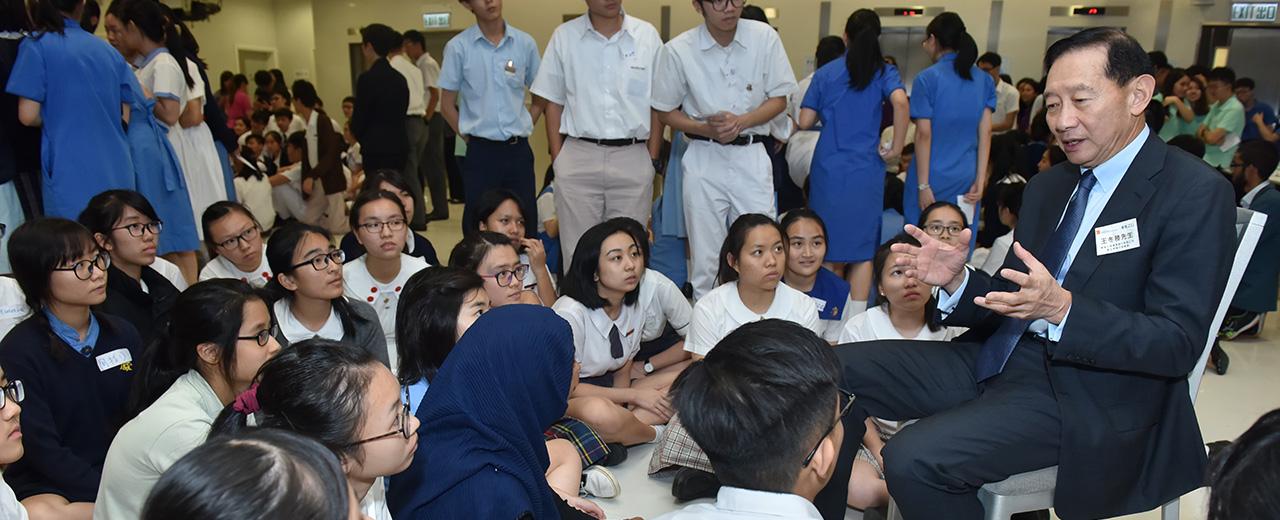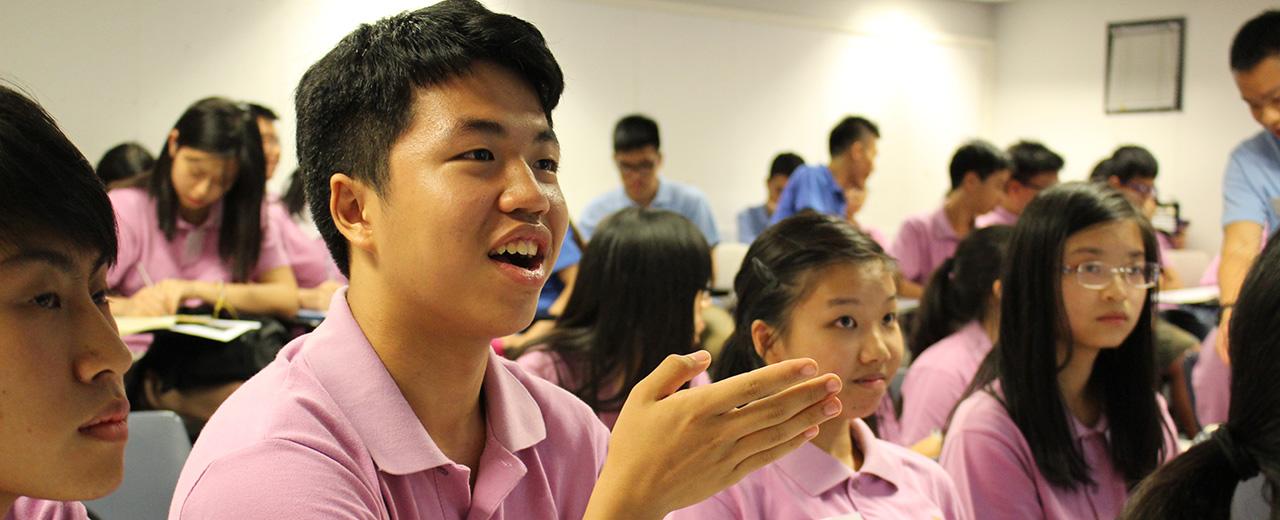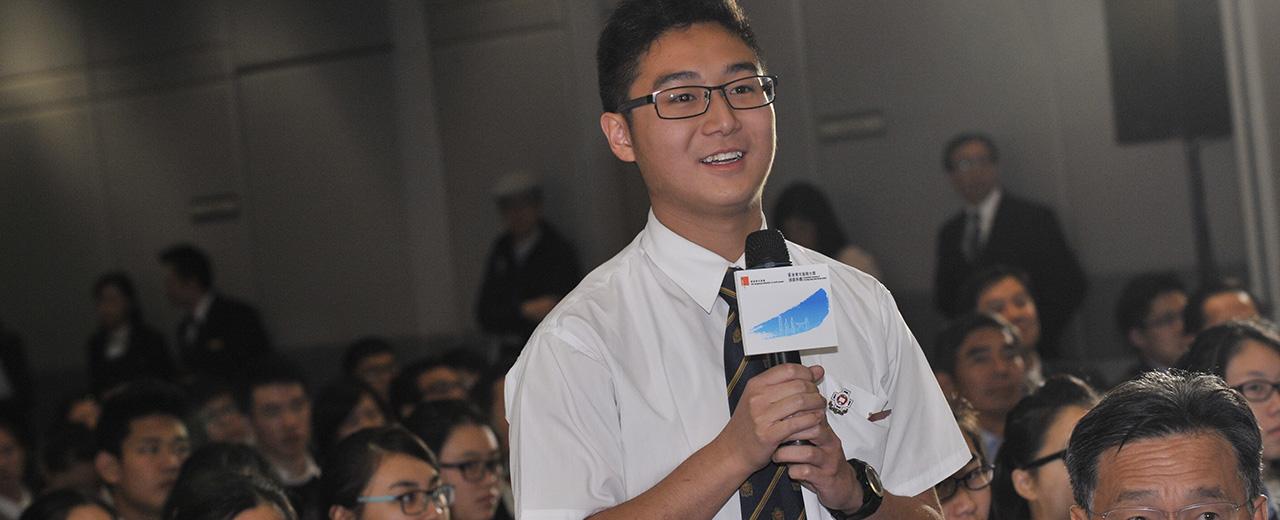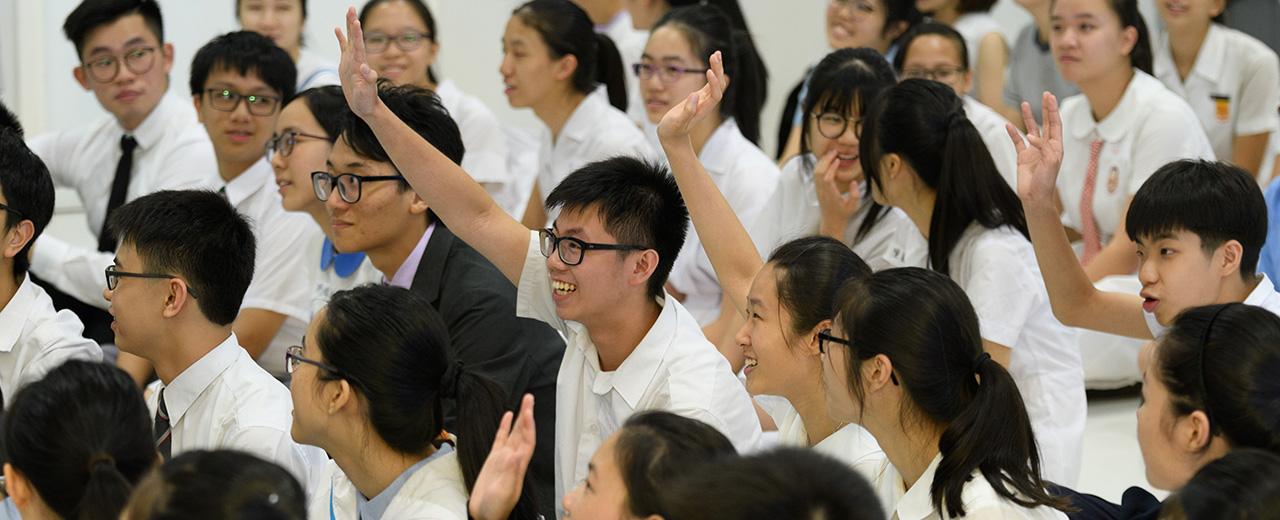 Leadership Skills
Innovative, comprehensive leadership training gives students who range from upper primary schoolchildren to young executives the experience of taking up leadership roles and applying leadership skills. The School also actively engages key stakeholders such as parents and teachers who care deeply about youth leadership development. It aims are:
To build excellence, intelligence and commitment

To increase competencies in communication and public speaking; analysis and problem-solving; team-building and conflict management; investigation and research

To reinforce a vision for the future based on sustainability and development; technology and innovation; governance and ethics

To strengthen the sense of duty to serve and contribute to

community

for positive change.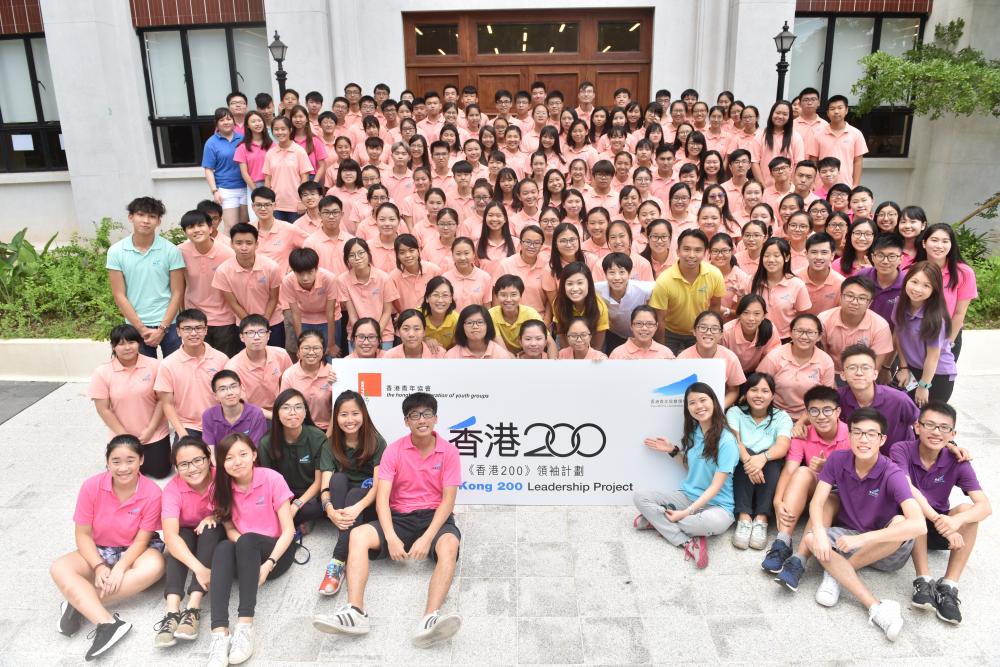 Key Achievements
Young leaders impacted (from secondary students to working youth) until now with approximately 1.3 million training hours provided
Local Secondary Schools Participated in our programmes
Secondary schools principals nominated students to join our programmes
Universities
Engaged in our programmes
leadership trainers, facilitators and group leaders were trained and provided with practicum opportunities
Featured Programmes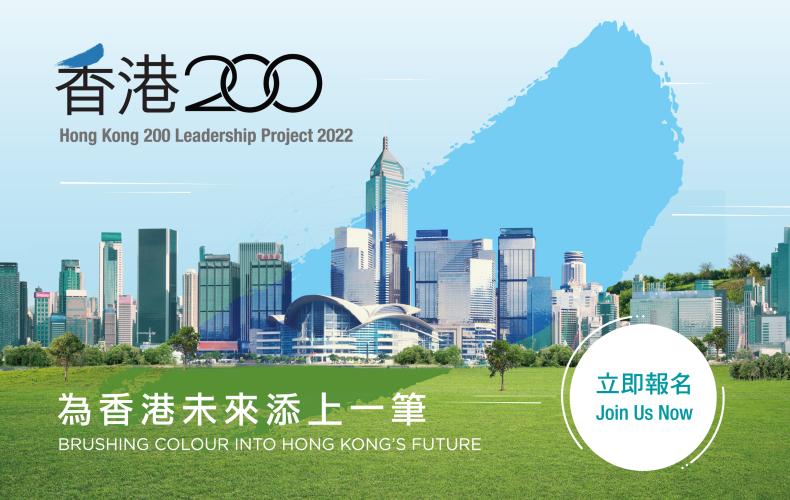 Empowering 200 outstanding senior secondary school students as change makers who connect for social benefit.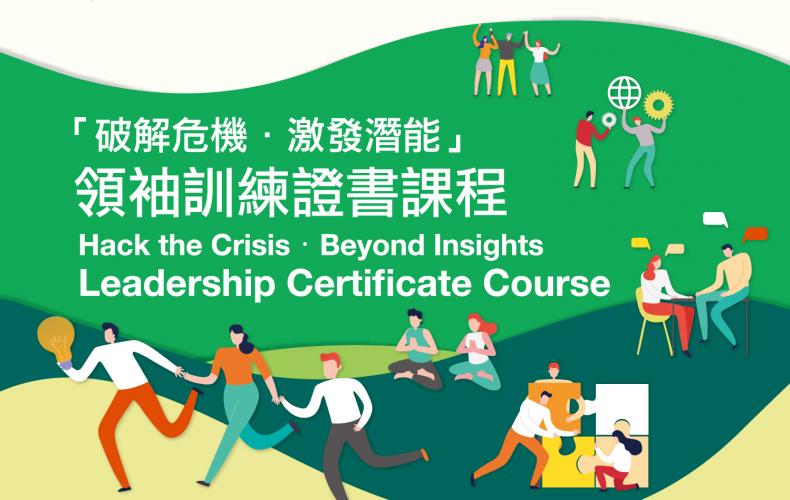 Enhancing participants' emotional intelligence (EQ), adversity intelligence (AQ) and spiritual intelligence (SQ). Participants will be able to adjust their mentality and practise leadership skills when face with challenges and difficulties.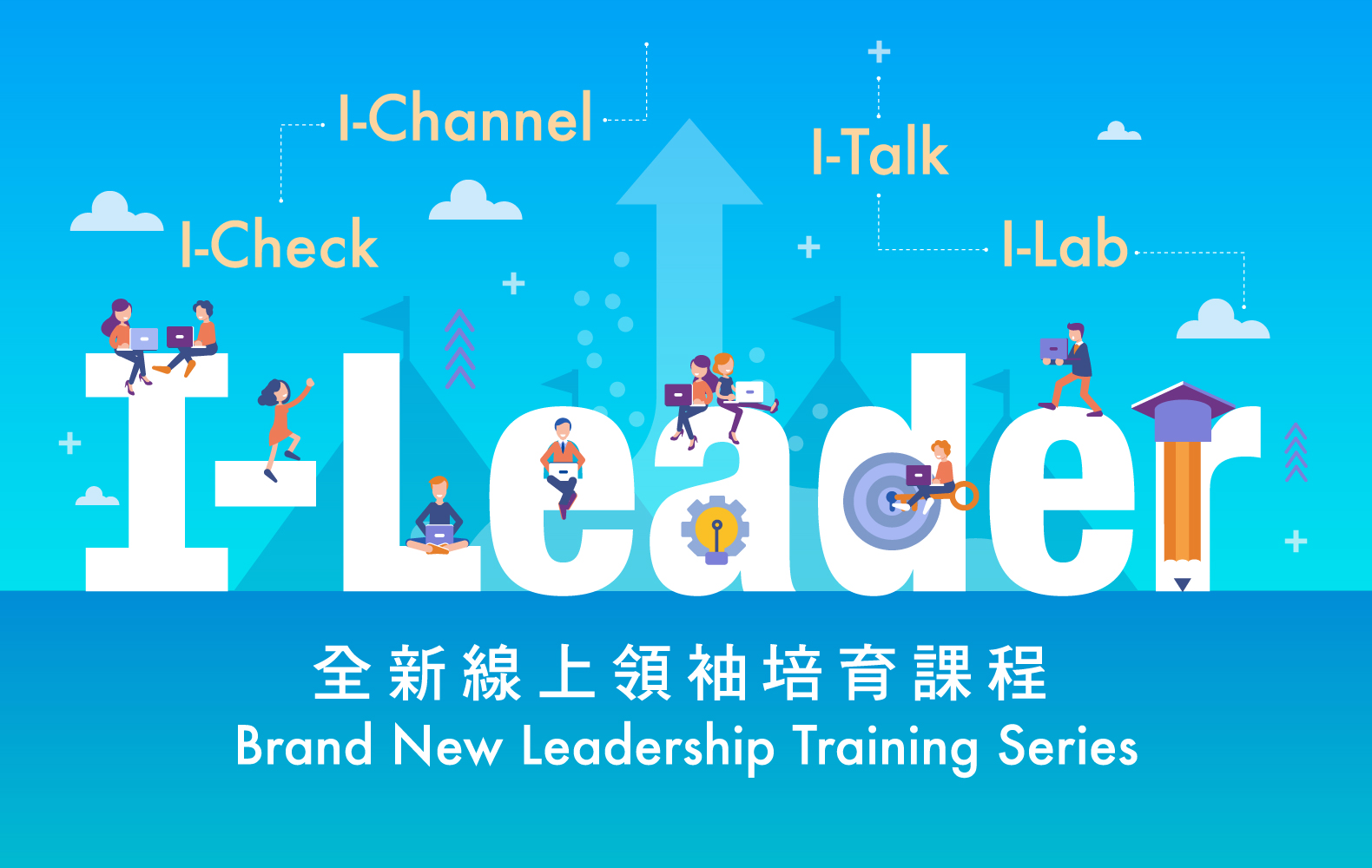 "I-Leader" Series
Launching a brand new online leadership training series - "I-Leader" Series, which provides online training (iLearn) of basic leadership theories and skills with flexibility.
---
Bonnie Chiu
Participant of "HK200" Leadership Project 2008

Founded her social enterprise – Lensational in 2013

Selected as one of the "Forbes 30 under 30 Europe" in 2017
---
Peann Tam
Participant of "HK200" Leadership Project 2007

Founded her social enterprise – Eco-greenergy in 2014